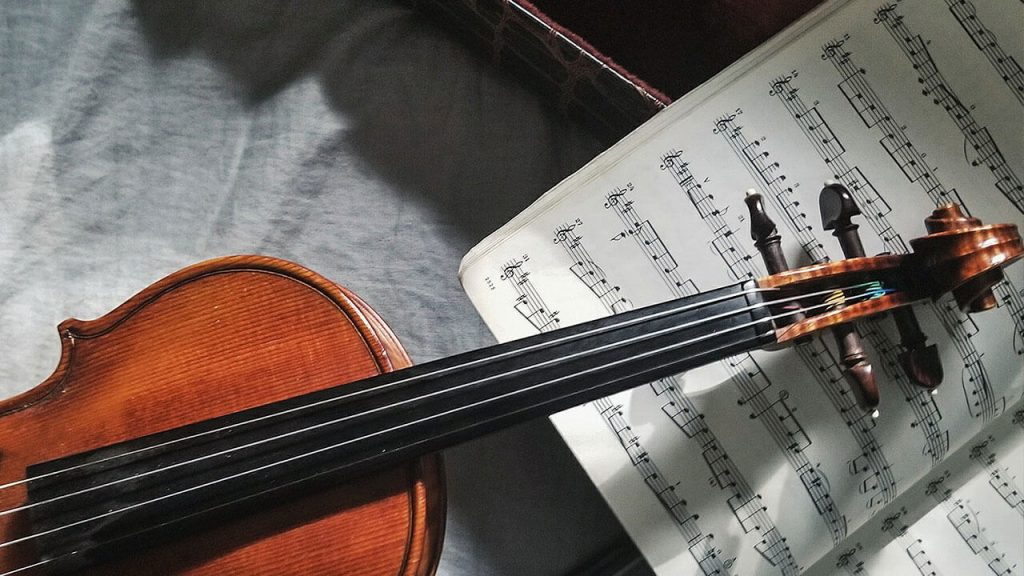 At the heart of writing songs for God, you may find places to lay your soul to rest between the notes and in some way, you may be brought to places that could close the distance from all the things that feel so far away…
Hailed as the Song of the Month, "You Are Wonderful" has found its way to draw us closer to God as we all render our eternal praises for Him.
Penned by 24-year-old mechanical engineer Franz Loren Bigcas, the song is about dedicating praise and worship to our most loving and eternally-giving Almighty God for all his wondrous works in our lives.
The gospel song bested Vanessa Ann Piñero's "Ligaya Ko" (My Joy) sung by Manila Wedding Singers member Harvey Magos and Dennis Martin's Kapiling Ko ang Langit (I Am Next to Heaven) performed by The Crush member Lowell Jumalon.
Through his masterpiece, interpreted by Passage Band vocalist Mark Laygo, Franz shared his heartfelt expression of love noting that through writing especially through our praises and thanksgiving, we learn to be close to the Lord.
"Writing a praise song not only helps the composer but also, those who can listen to the song. It is one way for us to be close to God and to know how to praise Him through music," he said.
As we worship God through lyrics and music, we may find our hearts beating closer to God in the most loving way. Then we may realize that a praise song is above and beyond anything we know — it's a step closer to the Maestro of Music.
LISTEN TO THE SONG OF THE MONTH: