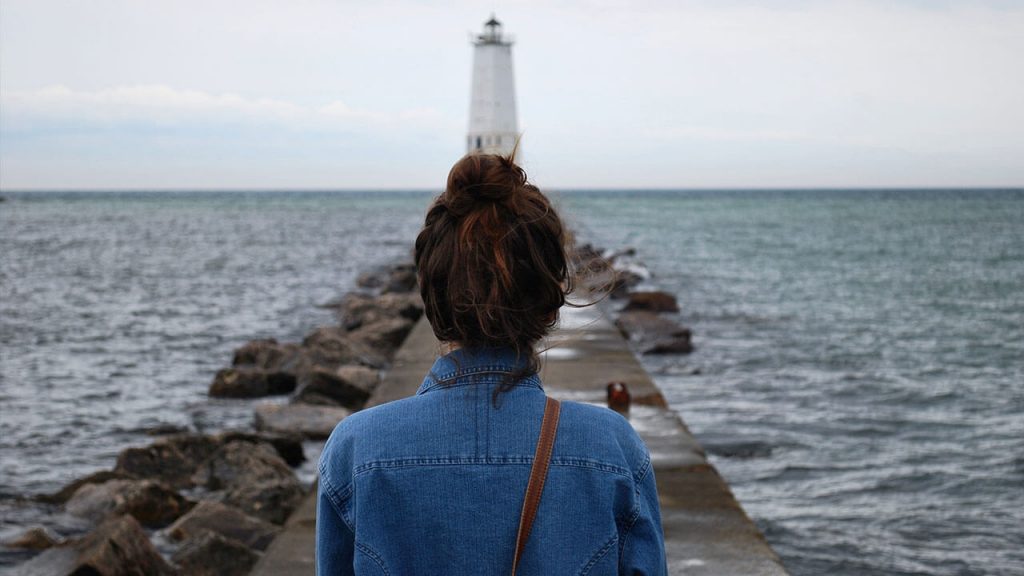 With its heart-tugging melody and poetic lyrics, Aiza Narag's masterpiece, titled "Sagwan" (Paddle), set our hearts in a long faithful journey to God.

Sung by Wishful Louie Anne Culala, the Song of the Week sends a hope-filled message, saying that for when we are sailing out to the sea in heavy weather and feeling lost in the midst of storms of life, God is our only refuge, solace, and comfort.

The worship song bested Christian Arnado's upbeat gospel track titled "Walang Katumbas na Pag-ibig" (Incomparable Love) which was interpreted by TNT Cove member JM Bales; Aaron David Romero & James Bontuyan collab gospel track titled "At Any Time" which was performed by OPM artist Shone Ejusa.

With her song, Narag has set her heart to always hold on to God's Words as she weathers the storms in her life's journey.

"We are not exempted from life's trials. We will still experience them but we should always hold on to our Lord's promises that He will not forsake us ever," she said.

Whether your life has been sailing smoothly or you have been feeling lost in the midst of strong winds and high waves, "Sagwan" inspires you to keep sailing all the way with God.
#PlayASOP: LISTEN TO THE SONG OF THE WEEK