7 ASOP Songs to Help You Get Through the Hard Times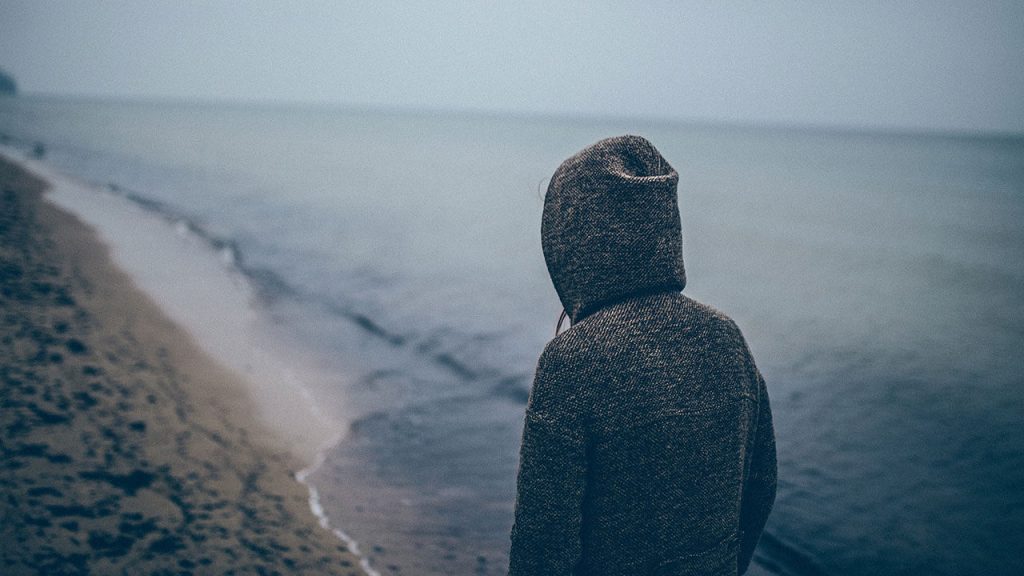 God Will Always Make a Way
Are you stuck in a road blocked with challenges and frustrations? This reggae gospel song will help you dance your worries away and let God do His wondrous works in your life.
You are Lord of All
Remember that there's peace in the midst of pain. Let this pop-rock worship song heal your heart and remind you that God reigns over all your troubles.
Carry On
A mother's love for her child is none like anyone else in this world. Laced with an alternative-rock feel, this one is a reminder of God's love manifested through our parents.
You'll See Miracles
Calm your troubled heart with this power ballad's hope-filled lyrics and you'll see it miraculously prodding your heart to trust in God's love amid trying moments in life.
Kumapit Ka Lang
Do you feel like falling in an abyss of problems?
Set this track on loop, sway and sing along with its memorable lyrics, and hold on firmly to your faith and never ever let go of it.
You're All I Need
When you ponder it, God is all you need to complete your being.
So, let this power ballad soothe your soul with its resonant melodies over lush instrumentals. You'll never need another kind of track like this again.
May Awa ang Dios
When your faith seems fading like the seasons, this OPPM song will revive your trust in God's enduring mercies. Add this song on your playlist so you can be reminded that there's always hope in trusting God.