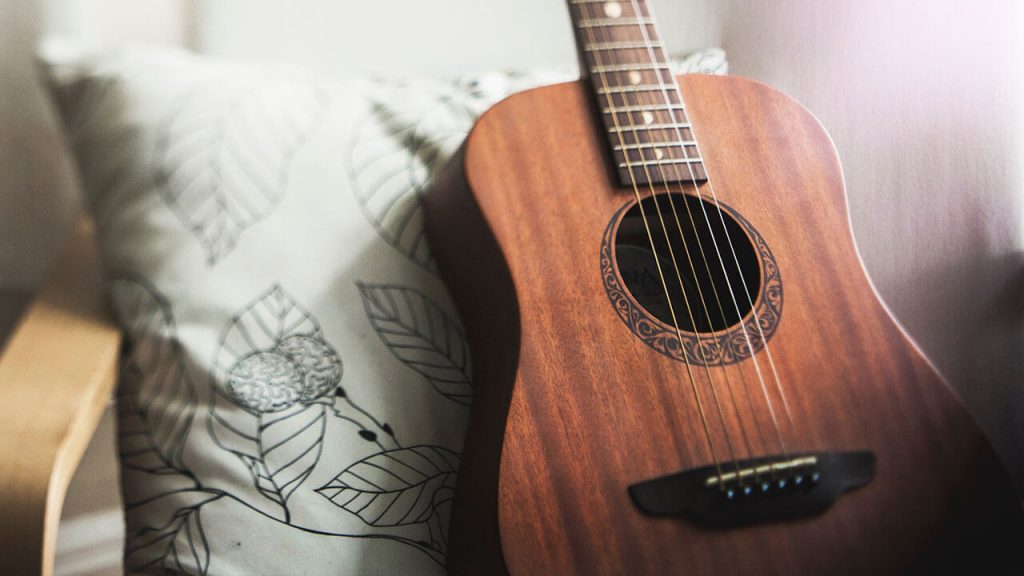 Every time my heart would sing to You, I am next to heaven
Music always bring us somewhere in time — from places close to our hearts like falling in love, nostalgia, euphoria and to all the places where we can find the missing pieces of our hearts.
Last Sunday, weekly winner 48-year-old registered nurse Dennis Martin found himself singing next to heaven with his worship anthem titled "Kapiling Ko ang Langit" (I Am Next to Heaven).
Interpreted by The Crush member Lowell Jumalon, the faith-filled song is about a heart singing out endless praises to God as it lies in heaven. The Song of the Week bested Carlo Echaluce's pop-rock worship song titled "You're Always There" sung by beauty queen and singer-actress Ricci Jereza; and Cesar Vedeflor's folk-rock gospel track titled "Diligan Mo ng Iyong Biyaya" (Sprinkle Your Grace) performed by Melvin Sumalinog.
For Dennis, who always spends his time praying and singing to God, writing songs of praise is the ultimate goal and fulfillment of a songwriter as it dedicates glory to God who deserves everything from us.
For him, the kind of music that makes you feel like you are close to heaven isn't always a love song.