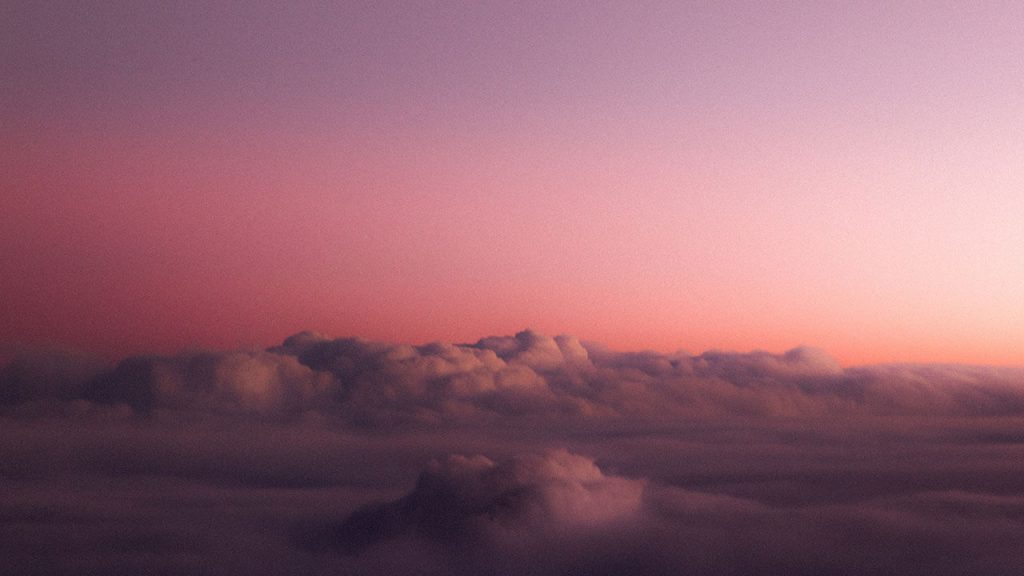 Feeling lost? Get back on track with this worship song.
Feels like an indie melancholic gospel track, "Ulap" is about placing our hope in God amidst all our tragedies in life.
Penned by 27-year-old graphic artist Renz Ruiz, the song was originally written for his friend who's struggling with depression, financial troubles, and career challenges.
Through his soul-soothing voice, up-and-coming OPM artist Vanz poured his heart out in his striking rendition of the song.
With its poetic lyrics, deep, sentimental meanings, and nostalgic tunes, the song is a perfect reminder to all of us to keep going even when times are hard.
In his desire to inspire a friend, Renz passionately penned the lyrics of his song that speaks about resting our troubles, sorrows, and pain in God and then eventually finding a home in God's love.
"He was at a stage of being so depressed, so down, and then many unpleasant things were happening to him. His beloved mom died. His work was unstable. He also had a serious illness and being a friend, I thought of words to encourage that person and I prayed because I don't know how to lighten up his feeling," he said.
As an aspiring composer, Renz' heart was plagued with doubts and fears. But then, he had seen a reason to join the songwriting tilt through the support of his friend.
"I have heard about ASOP before but I don't have the courage to join. I felt that maybe those who join the contest are really that good or competitive but then I have this friend who is also a songwriter and he encouraged me to try joining and sending my song," he said.
Hailing from a musical family, he grew up falling in love with creating melodies and writing lyrics for his own songs. Years later, he was able to write a piece and since that day, he felt so delighted to be able to dedicate a song to God.
"At first, I was writing only for self-expression. But then I changed and started writing to give comfort and encouragement to my listeners. And then I told God, I will cultivate my talent and continue writing songs of praise for Him and give hope to other people," he said.
After winning in last week's elimination, Renz said that through ASOP, he felt blessed to be able to render praise and worship to God as a part of the fulfillment of his purpose in life.
#PlayASOP: LISTEN TO THE SONG OF THE WEEK