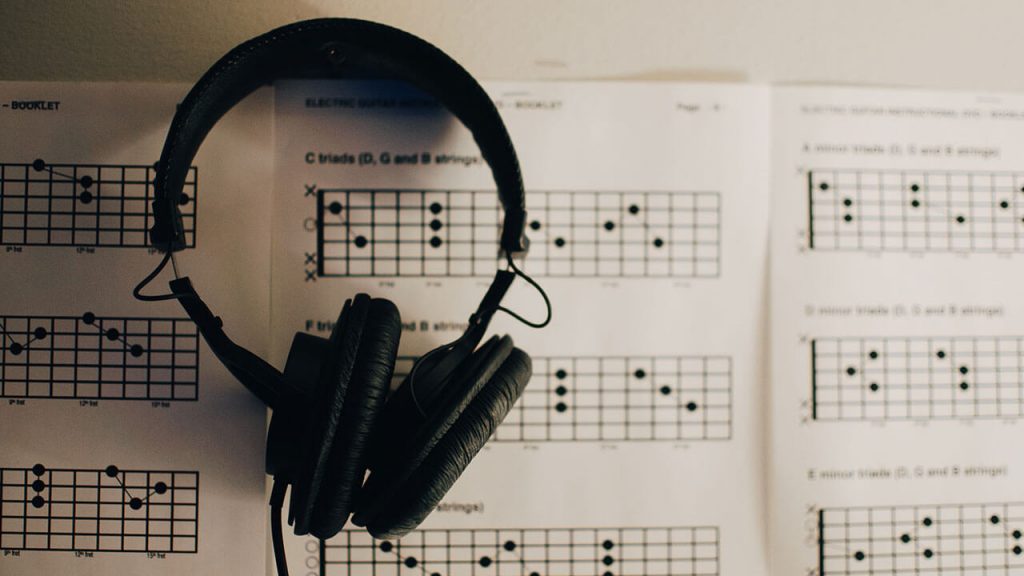 While there are many songs about falling in love, loss, loneliness, longing, breakups or rekindling a romance, few and far between are the songs written for the glory of God.
With her worship anthem titled "Ligaya Ko" (My Joy), first weekly winner for the month of March Vanessa Ann Piñero wrote about the ways her life has been blessed, and her true love for God, as she promises to God to stay forever by His side.
Sung by Wishful finalist Harvey Magos, the song speaks about finding happiness in God's everlasting love.
The gospel track bested Jayson Jovita's original composition titled "Purihin Ka" (Praise You) which was interpreted by OPM group 5th Gen member RJ Buena; and Lovely Angeles and Jose Andres Liba's musical collaboration titled "Hanggang Kailan" (Until When) which was performed by singer-songwriter Kevin Yadao.
With its contemporary tunes yet poetic lyrics, the song starts off with the verse about Vanessa's love for the Almighty and then turns into its upbeat catchy chorus that reflects her happy, light-hearted soul that shines through her music.
She revealed that the inspiring track was originally written as a love song for her boyfriend Mico Salazar, who was last year's grand winner with the upbeat gospel track "Tugtog".
"I just rewrote it because there are already many songs about love, why not make one for the Lord," she said.
Inspired to write worship songs, she passionately encourages everyone to write and sing for God's glory.