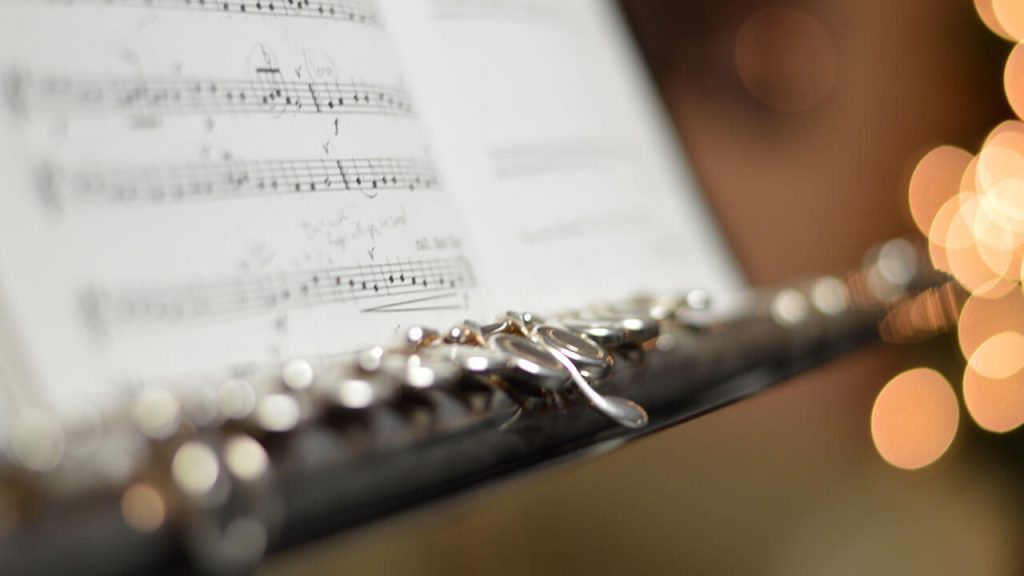 A worship song to add on your thanksgiving playlist!
With a song of thanksgiving titled "Salamat sa Dios" (Thanks be to God), our hearts were filled with praises for the Almighty.
Performed by alt-rock act Jek Manuel, the worship song was written by Rudielyn Chua, a 39-year-old production operator and an aspiring songwriter.
Since childhood, she experienced God's lovingkindness. And through her song, she expressed her prayer of thanksgiving for everything in her life — challenges, happiness, and for everything else she could not think about.
"I am thankful for having life, strength, and God's care for me every day," she said.
Delighted to worship God through a song written from her heart, she felt so blessed to create her masterpiece with God's help.
Rudielyn said that she is an avid fan of ASOP. She always makes time to listen to praise and worship songs for her peace of mind and writing inspiration.
She first joined ASOP Year 1 but her two compositions both failed to qualify at the Monthly Finals. However, her hopes and dreams of winning did not waver as she keeps on writing songs. While keeping an open heart, she said that she learned a lot from the judges' comments on her previous songs. And for winning at this month's first weekly elimination, she said she truly felt blessed and grateful.
Whether you're on Thanksgiving Day or going through the hard times, choose to be thankful, just like how the song expresses wholehearted thanks to God that which cannot be said with words alone.
#PlayASOP: LISTEN TO THE SONG OF THE WEEK