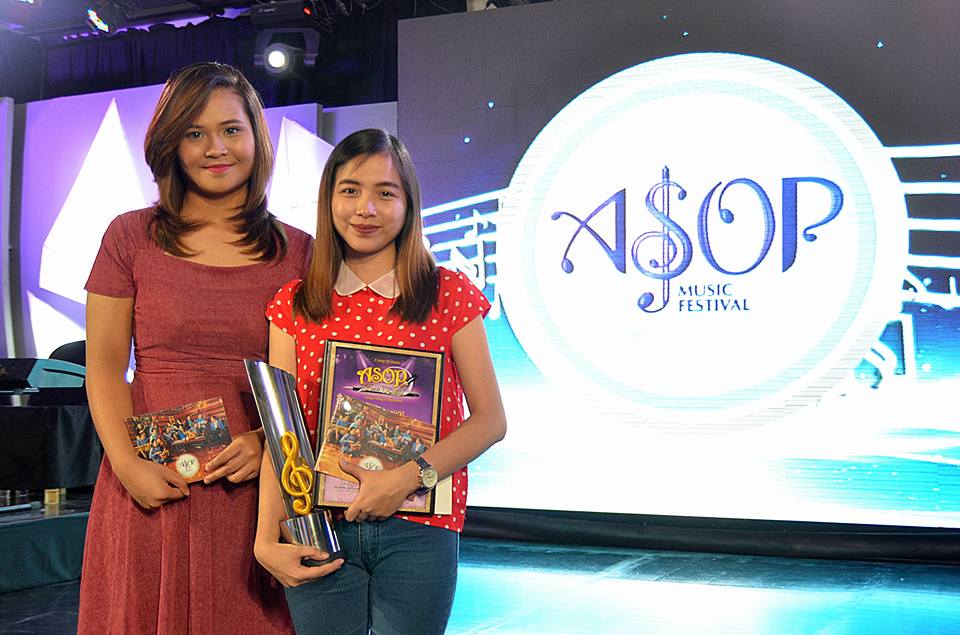 Returning songwriter Jessan May Mirador gets a second chance in A Song of Praise (ASOP) Music Festival producer's pick episode for the third week of August after winning over Vergel Soliman's "O Hesus" and Kiezy Lavilla's "Simula Ngayon".
In her second time, the composition, "You're All I Need" performed on stage by Kris Angelica, was even more powerful as a soft standout track. The sentimental ballad that explores the need to have God in our lives, was penned during one of the composer's most difficult times in her life — when she was feeling lost thinking her life was not going according to her plans.
With her smooth vocal prowess, 18-year-old stunner Kris Angelica delivered a heartfelt vocal performance. She said she was thankful for the chance to sing the composition written by a very promising songwriter.
In an interview, Mirador said the competition taught her the value of rewriting.  Also, she encouraged fellow songwriters to write songs that inspire listeners' hearts to keep the faith in God through music.
The composer will compete in monthly eliminations after earning an assured slot.