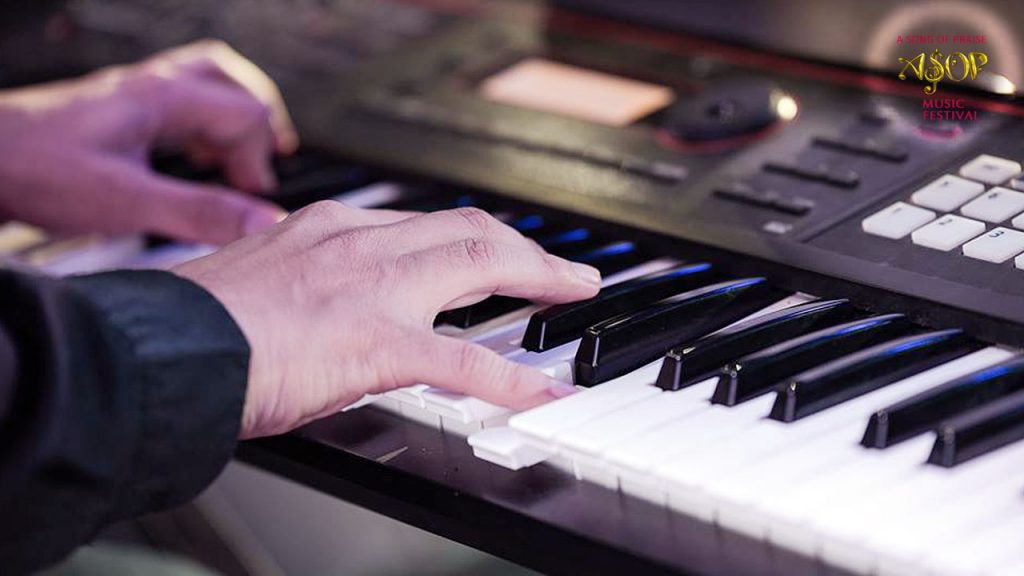 In the heart of difficulties and uncertainties, these aspiring songwriters chose to hold on to their faith in search for hope through the healing power of praise music.
During the hardest times of his life, aspiring songwriter Sonny Boy Dinglasan penned his inspirational track titled "Mananatiling Mananalig".
"When we experienced hardships in life, sometimes, we don't recognize that there is God whom we can turn to, the One whom we can trust," he said.
Interpreted by Wishcovery's Grand Champion Wishful Princess Sevillena, the gospel song is a perfect reminder that God is greater than what we suffer in life.
Through his musical piece, he hopes to encourage all people to hold on to their faith and trust God's purposes behind the challenges that we face.
In writing his anthem prayer titled "Ang Makapiling Ka Ama ay Pangarap", 34-year-old massage therapist Joseph Eymard dela Cruz expressed his hopes and dreams for eternal life despite the struggles in his life.
Up-and-coming solo artist JR Estudillo rendered his soothing vocals for the gospel track.
In crafting his masterpiece, he never gave up on composing its lyrics and melodies. He looked back on his high school years and wandered off into a stream of memories, dreams, and reflections.
With his passion that deeply inspires him to be a songwriter, he always believed that his love for gospel music has drawn him closer to God.
To withstand the test of faith, long-time ASOP fan Haezel Saturnino wrote his worship anthem titled "In All Ways", which was performed by Wishcovery Season 2 second runner-up Jemy Picardal.
"I said I will not allow myself to lose my faith in Him because I know that's when I truly believe," he said.
With its inspiring lyrics laced over novelty and pop tunes, the gospel song aims to encourage listeners to trust God in any circumstances.
As an aspiring songwriter, he wants to express his sincerest gratitude to God with all his heart.
"For me, writing songs of praises is one way of showing my biggest gratitude to God who made my existence," he said.
Through his self-penned gospel track, he believes that no matter how hard life can be, God always gives us strength on how to carry on and how to keep the faith in all ways.