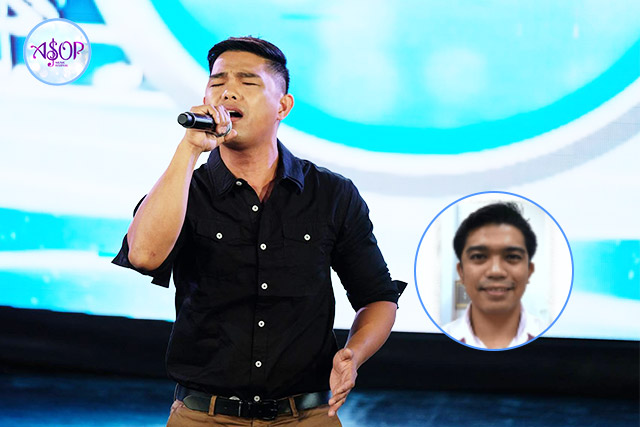 Overseas Filipino Worker Reymar Cascara's song entry "Makalugod Sa'Yo" earned a chance to compete at the monthly finals after winning in this month's second weekly elimination at A Song of Praise (ASOP) Music Festival.
Working as a support specialist at a telecom company in the Middle East, the rookie composer said that prayer plays a big part in writing his music. Also, he collaborated with his friends in writing the piece.
Tawag ng Tanghalan Middle East contender, Willam Cuderes, not only performed the song but also helped in crafting it. Lending his soul-stirring vocals, Cuderes successfully pulled off a heartwarming performance.
The amateur composer thanked ASOP for bringing gospel songwriters closer to God through music. Cascara will be back to compete at the monthly finals for the month of October.