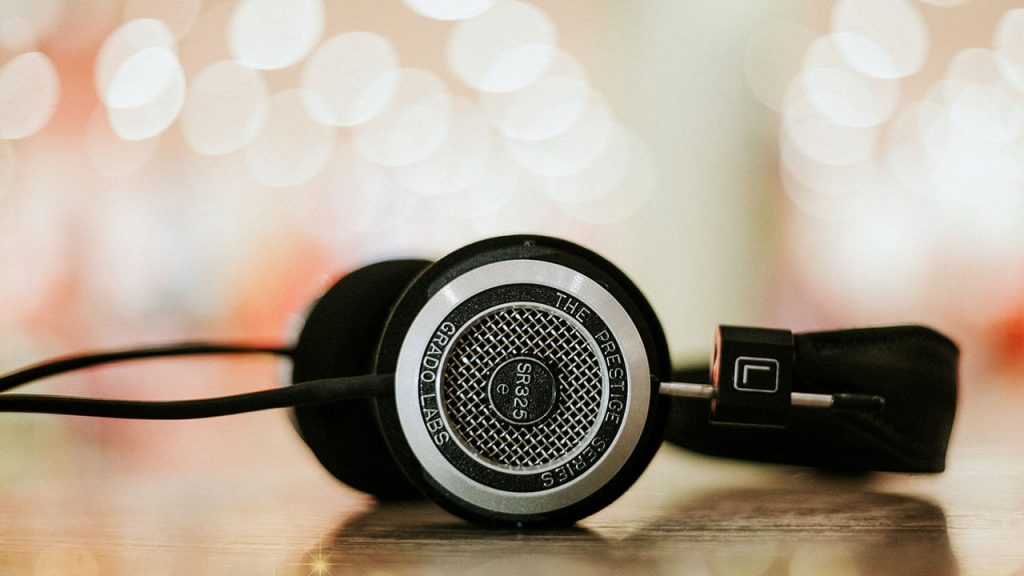 Take a breather with this upbeat gospel track!
An upbeat piece, "Kasama Kita" which was written by 39-year old passionate songwriter Cristopher Allas is about feeling loved in every moment spent with God.
Hailed as the Song of the Week, this uplifting ode features G7 Band member John Lenard Ibañez. With his power vocals, he delivered a striking rendition of the song, taking us to the upbeat side of rendering praise and worship.
At the tender age of 8, Cristopher started writing songs for his love of romantic ballads and gospel songs.
And now, through his masterpiece, Cristopher desires to give back to God all the praises and glory He truly deserves.
"This is my way of expressing my thanksgiving to God for His wonderful gift of writing songs of praises," he said.
Recalling his first experience at ASOP, he felt delighted to share his talent and songs for a greater cause of dedicating music and praises to God.
"I believe that if you showed your talent and you joined contests and gave praises to Him, that's much better," he said.
When it feels like you're more into happy songs, listen to this track from your ultimate upbeat gospel playlist.
#PlayASOP: LISTEN TO THE SONG OF THE WEEK