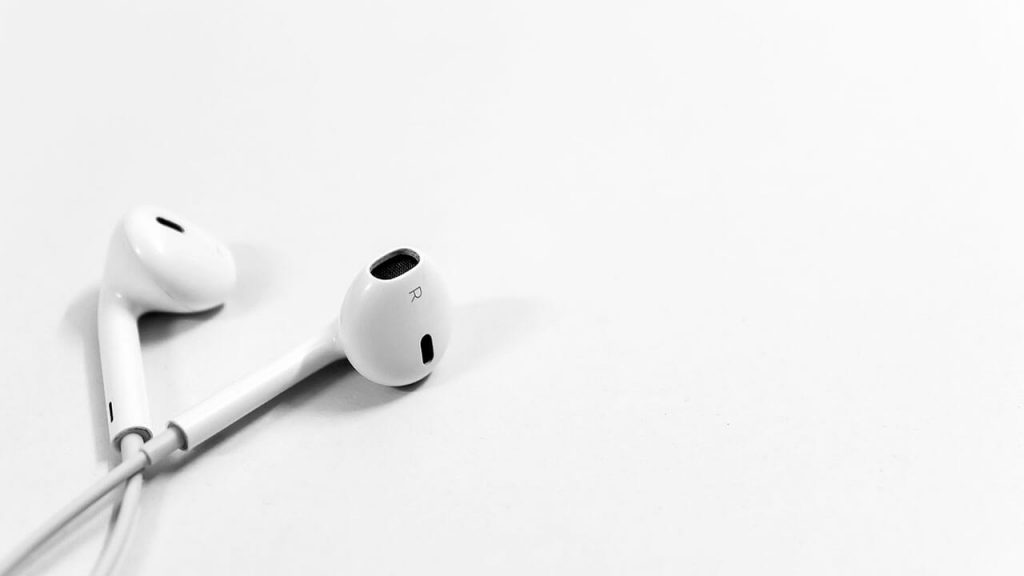 Sometimes, when we feel like giving up, we just need a song to sing along to…
Hailed as Song of the Week, "God Has His Purpose" by Lambert Reyes Jr. and Roman Cundangan set our hearts to see the art of healing on a melancholic, soul-soothing note.
Sung by singer-songwriter Ethan Loukas, the worship song which is laced with alt-rock gospel vibes and serenading melodies talks about trusting God's reasons during our hardest days.
"The song hopes to inspire the listeners to strengthen their faith and to never give up on life's challenges and trust God for He Has His purpose," said Lambert.
Lambert, originally interpreted "Carry On", the ASOP Year 6 People's Choice Song. As a performer, he rose to fame during the era where most English songs were being translated and sung in Tagalog. He also covered David Cook's "Always Be My Baby".
With his striking rendition of the worship song, Ethan confessed that it struck a chord in his heart with its classic sentiments.
"This is my kind of genre when composing so, it struck through my heart," he said.
On crafting the collaborative track with Roman, Lambert said that he realized that gospel music as a musical genre can lift one's heart and spirit as it heals our souls in every way.
With our tears falling down our hearts and everything seems falling apart, this song may set our hearts back on a hopeful track to wholeheartedly trust God's ways as it reminds us that His ways are always better than our plans.
#PlayASOP: LISTEN TO THE SONG OF THE WEEK