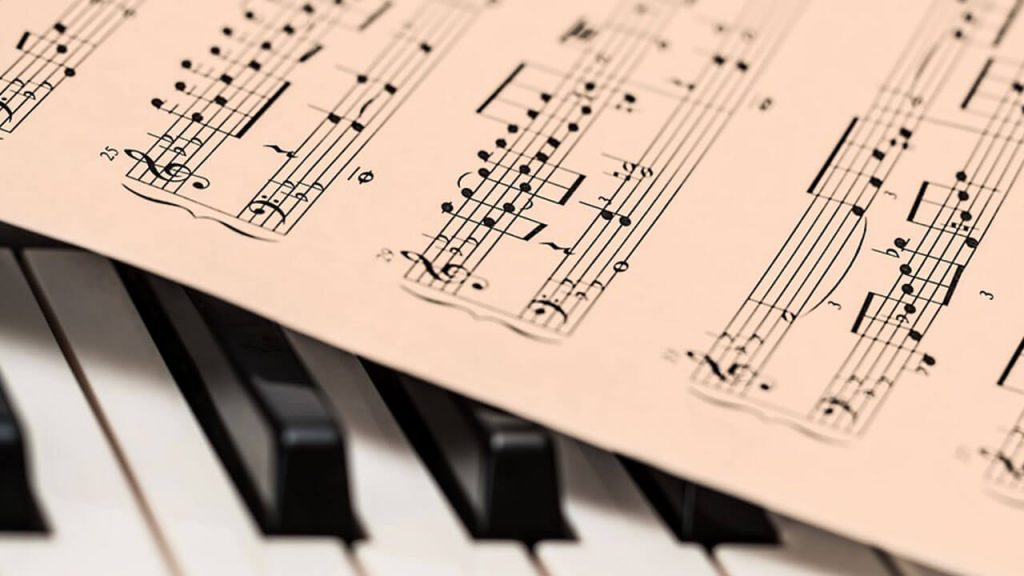 Keep your faith as your tears fall and linger in your heart…
Last Sunday, singer-songwriter Lambert Reyes' Jr. and composer Roman Cudangan's worship anthem titled "God Has His Purpose" has stirred our souls and inspired our hearts to keep the faith in our most-loving and eternally-giving God.
Sung by singer-songwriter Ethan Loukas in a chilling rendition, the Song of the Month offers melancholic tunes, alt-rock gospel vibes, and comforting lyrics for people who are struggling to find hope.
"The song hopes to inspire the listeners to strengthen their faith and to never give up on life's challenges and trust God for He Has His purpose," said Lambert.
The lyrics start off with, "Why do I stumble and fall / Why do I fail". Then comes the pre-chorus, "Help Me, My Lord." And then, the chorus goes with, "I will keep my faith / For He wants the best from me." Then, the song closes out with, "No I won't give up/For God loves me and has His purpose."
Lambert, as a performer, originally interpreted "Carry On", the ASOP Year 6 People's Choice Song.
Thankful for the opportunity to dedicate a gospel composition to God, Lambert said: "I believe that this type or genre of music inspires people because upon hearing the word of the Lord, it is very beautiful in every way."
When the going gets rough and when it feels like you're lost in your journey, seek comfort from this gospel song because sometimes that's all we need.
#PlayASOP: LISTEN TO THE SONG OF THE MONTH: