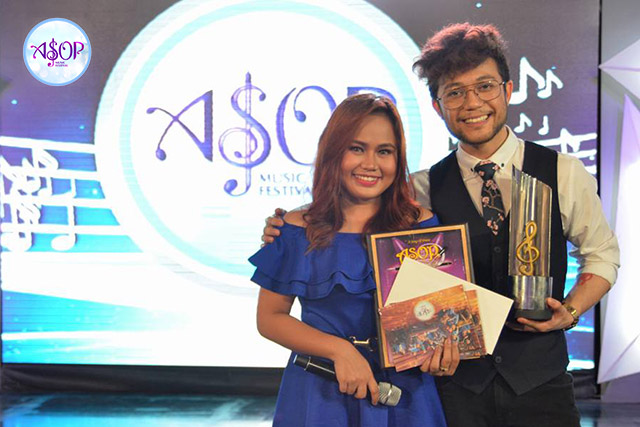 Winning the first July weekly elimination, Filipino-Canadian singer-songwriter Gio Levy showed his religious side with his first original gospel song entitled, "If You Believe."
Interpreted by power belter Apple Delleva, the stirring ballad revealed a soulful melody with honest lyrics that resonate with other struggling Christians and inspiring them to keep the faith.
With a talent for songwriting, Gio Levy is best known for his stage sessions in the indie scene with his romantic tunes making waves on social media.
From the romantic-themed songs of his musical interests, Gio reflects on his faith with his first gospel composition and further proves his genre versatility. According to Gio, his experience in the songwriting competition helped him learn more about songwriting.