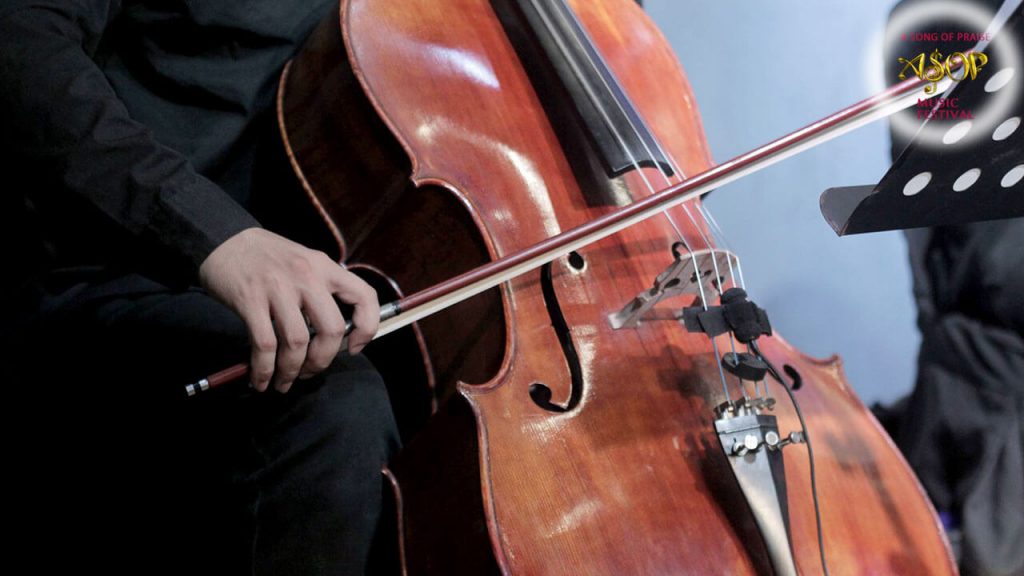 When you feel uncertain in life, you can take heart with these worship anthems that will surely inspire and remind you to love God with all your heart, rest our hope in Him, and grow old in a godly way.
To Love God
Rendering praise and worship to God for His love, 50-year old businessman Mart Ilagan penned his fifth original gospel song titled "Pag-ibig Ko'y Ikaw" (You Are My Love).
Performed by 5th Gen vocalist Reymond Sajor, the worship song is about giving back our love and promises to God in return for His faithfulness and love for us.
As a returning songwriter, Ilagan confessed that he got his motivation all wrong before — which was to solely win the competition.
But then, he realized that he should faithfully write for Him and not for any other known reasons.
"I should write for Him, for the people to hear, to inspire people. So as I join for the fifth time, it's not for the winning, because winning is just a bonus. What is important is how you are going to reach people through the message of your song," he said.
As a passionate songwriter, he believes that even if we cannot reciprocate the love that God has for us, at least we can offer ourselves, our love to Him — because He loves us unconditionally.
To Hope in God
To express the praises of his heart, 20-year old Jerry Lozano composed his worship anthem "Ang Tangi Kong Pag-asa" (My Only Hope).
Sung by Wishful Louise Anne Manuel, the heart-rending gospel ballad is about keeping our hope in the Lord and feeling God's love even in our solitude and sorrows.
Lozano believes that God is always there for us and that we do not have any other hope in life except for Him.
Inspired by his preachers namely Bro. Eli Soriano and Bro. Daniel Razon, the composer was encouraged to write his worship anthem after learning that it pleases God.
"We are indebted to God so at least, through singing, we can please Him because we cannot repay Him for His Kindness but only by praising our Creator."
To Worship God in Old Age
Celebrating his old age in worship to God, 71-year old Roman Cudangan Jr. dedicated his praise song "Sa Aking Katandaan" (In My Old Age) to the Almighty.
Interpreted by OPM act Frank Packing, the upbeat feel-good gospel song is about rendering worship to God despite the pains of old age and gray hairs.
"My praise song is about praising and thanking God for His protection and safekeeping in my old age," he said.
Finding strength and serenity in God's love, the composer said that it is his heart's delight to join ASOP and grow old God's way.