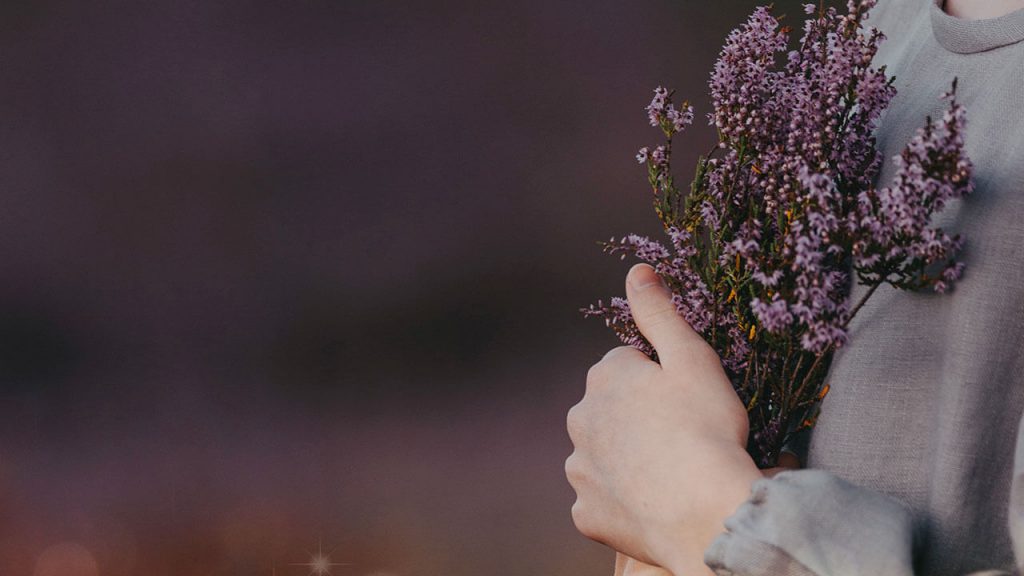 A song for your feel-better playlist!
Pouring her heart out to God in thanksgiving, 41-year old Japan-based composer Sheila Takeda penned her worship anthem titled "Ama Salamat".
Hailed as the second weekly winner for this month of September, her worship song bested "Awitan Ka Habang Nabubuhay" (I Will Sing to You as I Live) by Arvin Jay Jelacio and "Countless Reasons" by Christian Malinias.
"Ama Salamat" which is sung by Yanna Martinez is a soul-stirring gospel track on thanking God for His blessings of forgiveness.
"This song on thanksgiving is based on my personal experiences in life. Despite suffering a few stumbles, He's always here for me. It is also my way of sincerely asking God for His forgiveness for all of my failures in life," Sheila Takeda said.
For experiencing forgiveness and healing through music and lyrics, the composer believes that writing praise songs is one way to get closer to God.
She also stated that it is one way of showing her gratitude as God has helped her in ways she just can't put into words.
As an aspiring songwriter, Sheila hopes to be able to create a song that will capture people's hearts and mind and inspire them to dedicate praises at all times.
#PlayASOP: LISTEN TO THE SONG OF THE WEEK