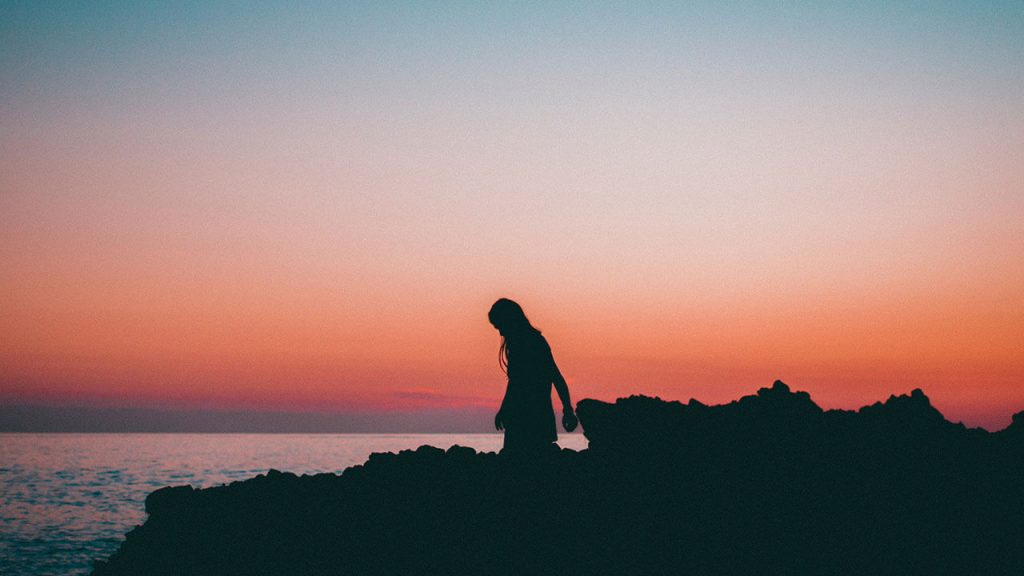 A song to let your heart see hope beyond all your struggles…
A song about trusting God's power, "Ako ay Tunay na Magtatagumpay" (I Will Truly Succeed), is a powerful go-getter worship anthem written by 38-year-old teacher Shaun Billones.
Indie artist Aby sings about trusting God in our journey of sailing in rough seas and stormy weather.
Labeled as a Proudly Pinoy Praise Music by Doctor Musico Mon del Rosario, the song features smooth spoken-word flow, contemporary gospel vibes, and poetic lyrics.
"This is about positivity, bravery, and optimism in life. I believe that God can do miraculous things such as splitting the sea for us to win over our tough times or struggles in life," said Shaun.
Inspired by his preacher, Bro. Eli Soriano to write songs of praises, Shaun believes that writing gospel songs is a good thing that comes from God.
He said he wishes to be able to create gospel songs as long as he has the chance to write songs for God. He always believes that this genre of music can strengthen our trust in Him as we face our problems in life.
On some days you feel like giving up, take heart to sing praises to God with this track on surviving struggles.
#PlayASOP: LISTEN TO THE SONG OF THE MONTH