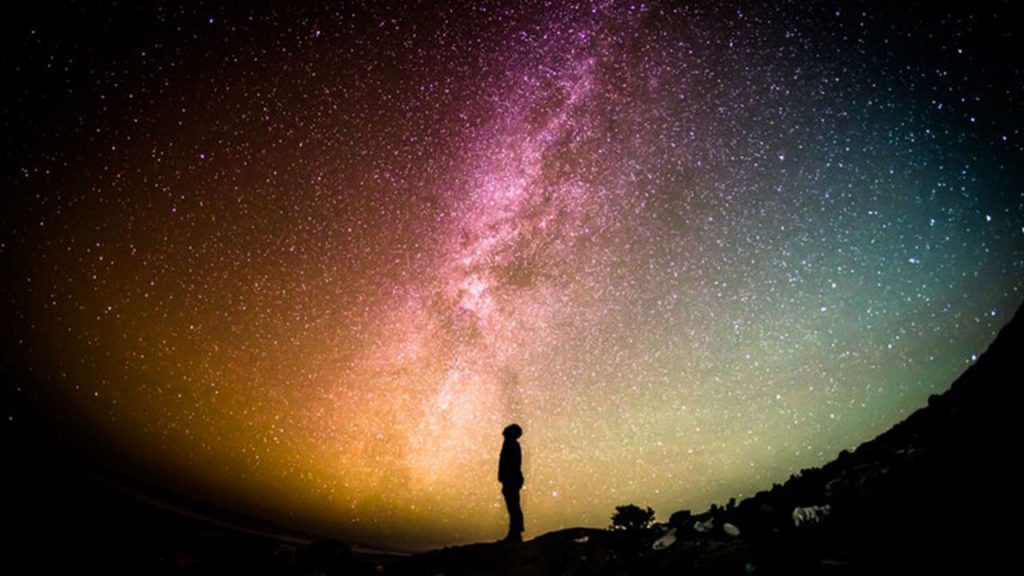 A worship anthem to take you to a musical haven…
Threading along the lines of musical theatre soundtracks, OPM artist Carlo David's masterpiece titled "Libo-libong Tala" (Thousands of Stars) tugs emotional heartstrings back to the heart of worship.
Hailed as the Song of the Month, the gospel track bested Jerry Lozano's Ang Tangi kong Pag-asa (My Only Hope), a heart-rending gospel ballad on keeping our hope in the Lord and experiencing God's love even in our painful solitude and deepest sorrows performed by rising belter Kris Angelica; and 59-year-old movie musical director Brando Juan's masterpiece titled "Sadyang Inangkop Niya ang Dapat" (He Purposely Made Suitable What's Necessary), a gospel track on celebrating God's goodness in his marvelous creation, sung by OPM act Willy Cordovales.
The song was previously interpreted by singer-songwriter Rhap Salazar at the weekly elimination and Producer's Pick episode. For the Monthly Finals episode, Tawag ng Tanghalan's Sweet Songstress Gidget Dela Llana rendered her stirring vocals, bringing more emotion and depth to the spiritual song.
With its poetic lyrics, the worship anthem hails the Almighty for being the one and only among the myriads of stars as it declares God's incomparable heavenly majesty.
Desiring to give back all the praises to God for his talent and all the blessings that He has ever received in his life, Carlo put into words what it means to worship God with all your heart.
"I used to write a lot of love songs before, but now, I feel that love songs are cloying. This time, honestly, I am more excited whenever I finish a song for the Lord because the love of the Lord is incomparable, unparalleled — a love that overflows," he said.
Doctor Musico Mon del Rosario congratulated Carlo for "a song well-written" and for its poetic lyricism and melodious tunes that send spine-tingling chills on the table.
From the EDM-laced upbeat gospel track "Dahil sa Iyo" (Because of You) to his latest soul-stirring worship anthem, Carlo has showcased his compelling songwriting skills and deep faith in God's everlasting love and unparalleled glory.
In 2017, Carlo won the Song of the Year title with "Dahil sa Iyo", which was interpreted by the country's King of R&B Jay-R. Back then, he wrote about how his life became complete after finding God.
As an ASOP interpreter, in 2016, he delivered his version of "Mula sa Aking Puso" (From My Heart), a gospel song written by Joseph Ponce.
Carlo regards praise songwriting as the highest form of self-expression as it deeply glorifies the Almighty, the Maestro of Music.
LISTEN TO THE SONG OF THE MONTH: