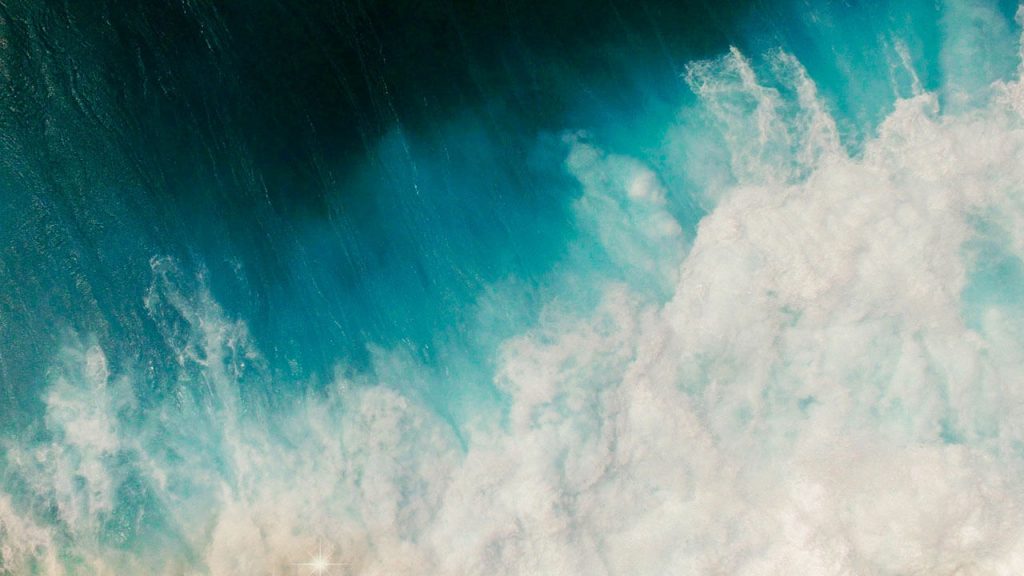 If you are going through the hard times, here's a song to keep you sailing through the storms.
"Sagwan", written by 31-year old school registrar Aiza Narag, has set our hearts to always hold on to God's words while tugging at our heartstrings with its uplifting melodies and soul-soothing lyrics.
The worship anthem, sung by Louie Anne Culala from The Wishfuls, paints a picture of a long sea journey at the heart of the sea while huge waves and fierce winds roar, encouraging us to trust God to be able to make it to the shores of hope.
Desiring to inspire other people and keep them going on, Aiza said we should brave the storms and hold on despite all the trials that we are going through.
"We are not exempted from life's trials. We will still experience them but we should always hold on to our Lord's promises that He will not forsake us ever," said the songwriter.
For her, writing praise songs is one of the best ways to communicate with God. She believes that through this we can deeply express our sincerest thanks and gratitude to the Almighty for everything that He has done in our lives.
As we set sail across the sea, the song inspires us all to keep sailing with God, our only safe haven from all our troubles.
#PlayASOP: LISTEN TO THE SONG OF THE WEEK