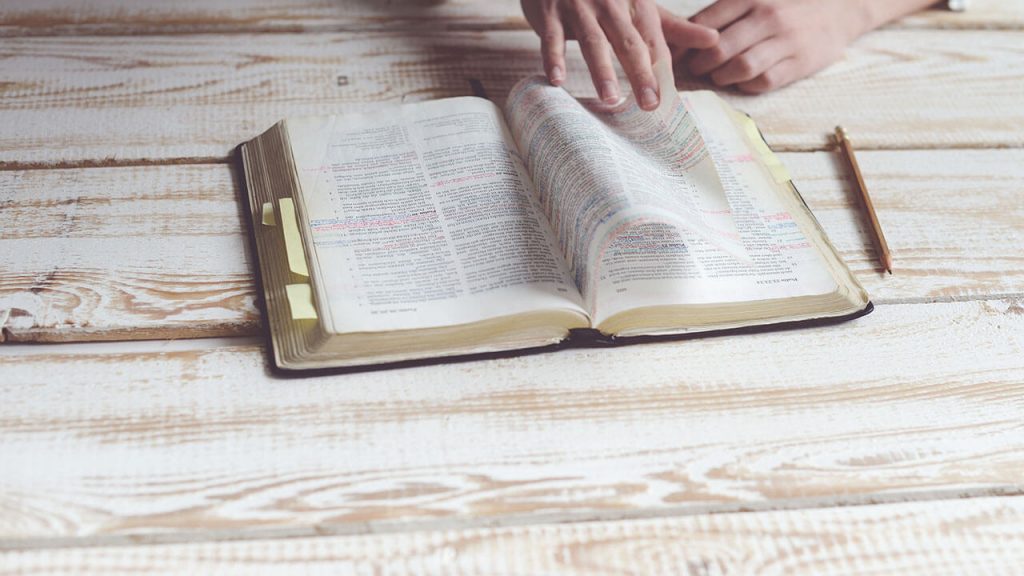 A worship song to remind you that you can never repay God's kindness…
Hailed as Song of the Week last Sunday, "'Di Ko Masusuklian" (I Can't Repay) by 29-year old graphic artist and aspiring songwriter Marvin Ortiz filled our hearts with gratitude to God.
Interpreted by OPM artist Sam Mangubat, the song is about rendering praise and worship to our most loving God for we cannot repay His eternal kindness.
In writing the lyrics to his worship anthem, Marvin pondered on the teachings of God through the instrumentality of Bro. Eli Soriano and Kuya Daniel Razon.
As an amateur songwriter, he wishes to pour his heart out in crafting songs that are really worth writing about to inspire people.
"I wanted to repay God's kindness but I realized that I cannot. No amount of effort can be done to repay His kindness. I like these words to be put into a song so I can always listen to it and that I will always get reminded whenever I am sad and also to inspire other people," he said.
When asked about his opinion on praise songwriting, he said: "Writing praise song is a sensitive task; since it is a song for God unlike ordinary songs. For me, praise song deserves respect. In writing its lyrics, it should be based on the Bible. No matter how beautiful the song melody is, if it is not based on the Bible, it cannot be called as a song of praise and it can never delight God."
As the gospel song reminds us that we can never repay the Almighty for everything, the song also tells us that we can only dedicate heavenly praises to God, who rightfully deserves it.
#PlayASOP: LISTEN TO THE SONG OF THE WEEK